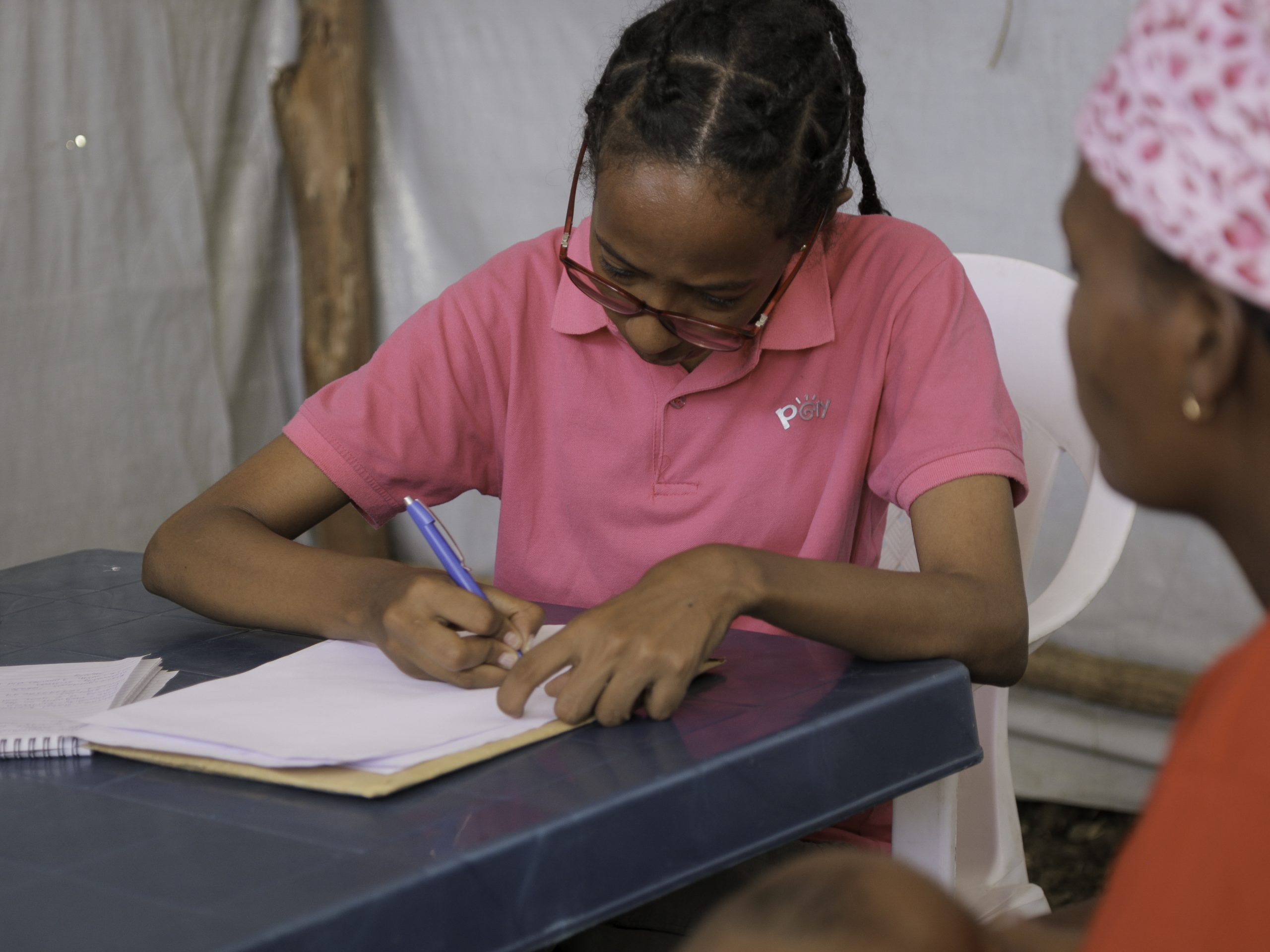 Last updated 15 September 2023
The first technical dialogue of the Asylum Capacity Support Group Dialogue Platform will take place on Thursday, 21 September 2023.
The event will be organized in a virtual format from 3:30 to 5:30 pm CET (with English, French and Spanish interpretation available).
The event will be an opportunity to discuss the diverse approaches States adopt for prima facie and manifestly well-founded asylum processing to manage backlogs and address large scale arrivals including in situations of onward and mixed movements. It will seek to explore how these approaches contribute to enhancing the fairness, efficiency, adaptability, and integrity of asylum systems. The objective of the event is twofold:
a) Highlight State practices in the application of a prima facie approach to refugee status determination and the processing of manifestly well-founded asylum applications.
b) Discuss the challenges, lessons learned and way forward to enable a wider and more effective implementation of such measures.
Mr. John Hutchings, Assistant Deputy Chairperson of the Immigration and Refugee Board of Canada will be presenting and co-moderating the meeting alongside Ms. Elise Currie-Roberts, Chief of the Asylum Systems and Determination Section of UNHCR. The meeting will also include presentations by Ms. Emily Horton, Head of Asylum Backlog Policy, Home Office, United Kingdom, Ms. Amarilis Busch Tavares, Eligibility Coordinator, National Committee for Refugees, Ministry of Justice and Public Security, Brazil, and Mr. Auguy Lukuka, Director of Protection, National Commission for Refugees, Democratic Republic of Congo.
A concept note and draft agenda of the meeting is available in English, Français, Español, and Arabic.
Further details, including details for online participation, will be shared in due course with those who completed the individual registration form for the inaugural meeting of the Asylum Capacity Support Group Dialogue Platform.
For any enquiries about this event, please contact [email protected].