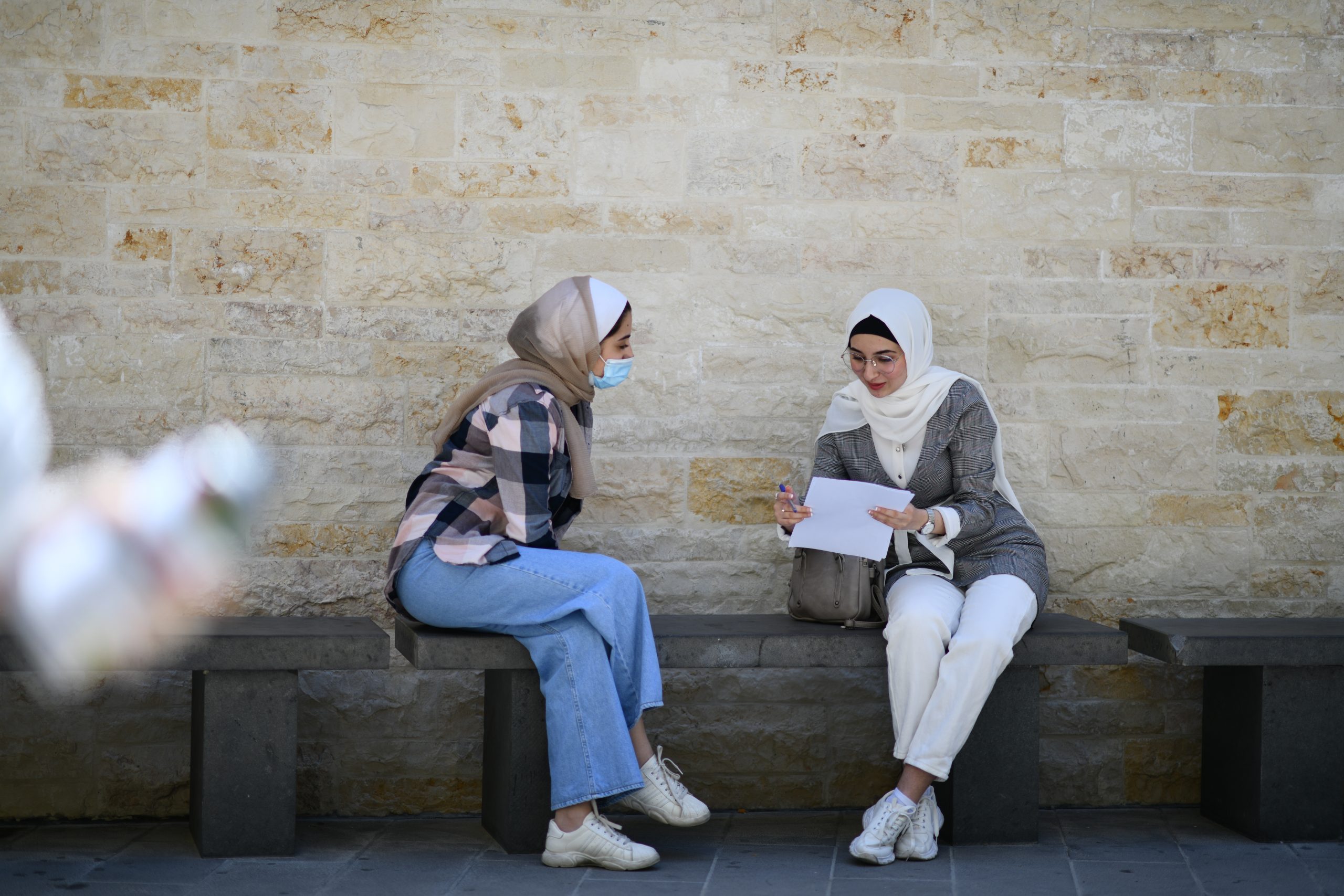 Updated: 14 March 2023
The first global meeting of the ACSG dialogue platform will take place on Thursday, 30 March 2023. The meeting will be organized in a virtual format from:
9:00-11:00 am CET with English and French language interpretation available
3:30-5:30 pm CET with English and Spanish language interpretation available
As a special initiative of the Global Compact on Refugees (GCR), the ACSG created the dialogue platform to help address the challenges facing national asylum systems, in the spirit of burden- and responsibility-sharing and the "whole-of-society" approach, as reflected in the GCR.
The dialogue platform aims to increase knowledge-sharing by facilitating relationship-building among States and reinforcing linkages among key stakeholders working on asylum capacity. The platform will also play a critical role in mobilizing and matching pledges on asylum capacity in the lead-up to the 2023 Global Refugee Forum.
Further details, including the agenda and details for online participation, will be shared in due course with those who complete the individual registration form. For any enquiries about this meeting, please contact [email protected].
Background information on the dialogue platform and its four workstreams is available below: