Enhance technical expertise on asylum capacity strengthening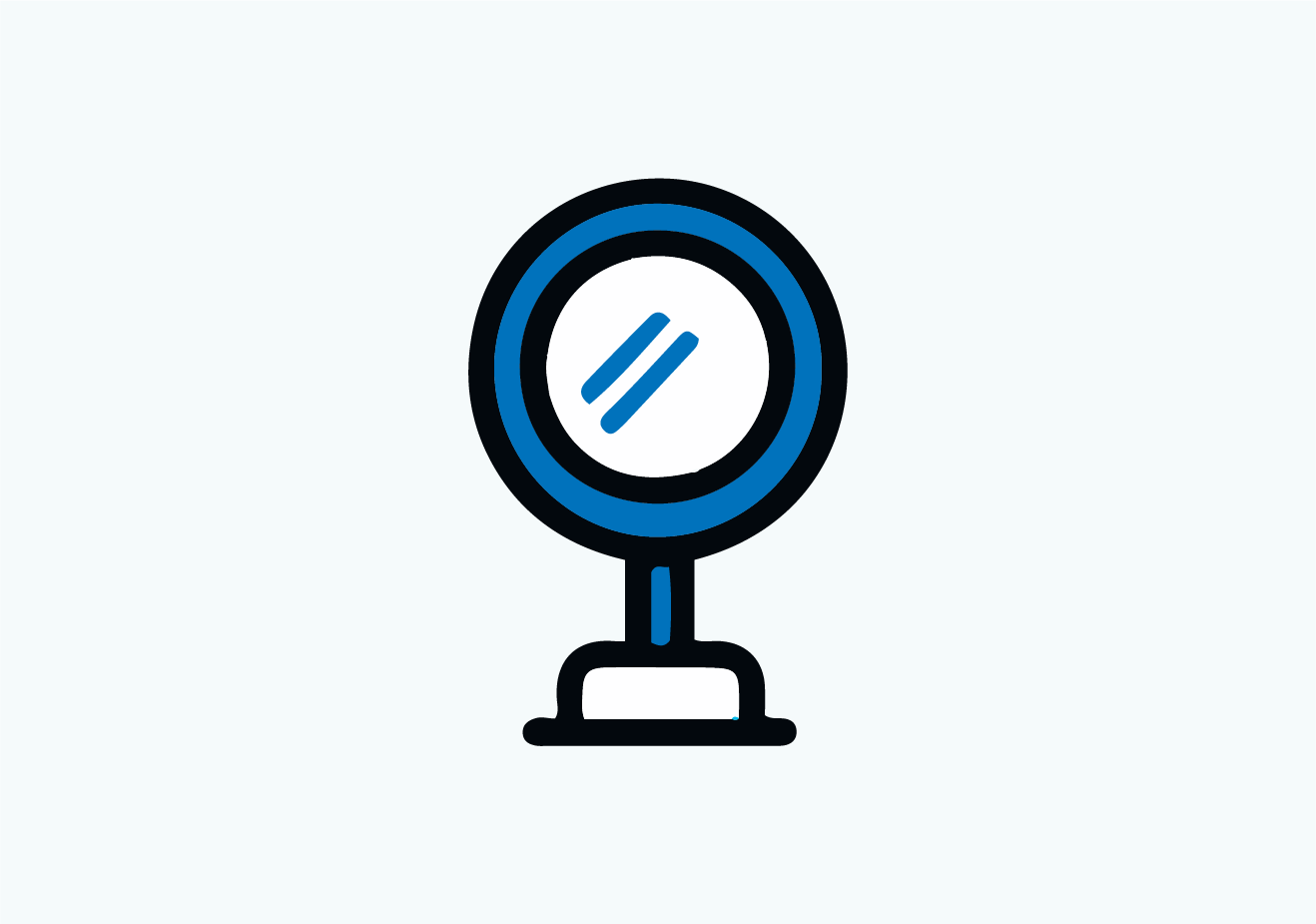 Exchange of knowledge and expertise is a core aspect of the ACSG's work. Such exchange has been implemented by convening global-level discussions on asylum capacity as well as highlighting and sharing tools and good practices about asylum capacity development projects and initiatives.
To further upscale these efforts, the dialogue platform will  organize technical dialogues or roundtable discussions on key asylum issues that are not covered by other fora or that need elevating to a global level. The discussions will align with the four priority areas in asylum capacity specified in the pledging guidance. The platform will also highlight events on asylum capacity taking place at the regional level.
This page will provide further updates and contain information on upcoming events and discussions on asylum capacity.
If you would like to feature your events and share associated resources, please reach out to the ACSG Secretariat at [email protected]