Expand engagement on asylum capacity support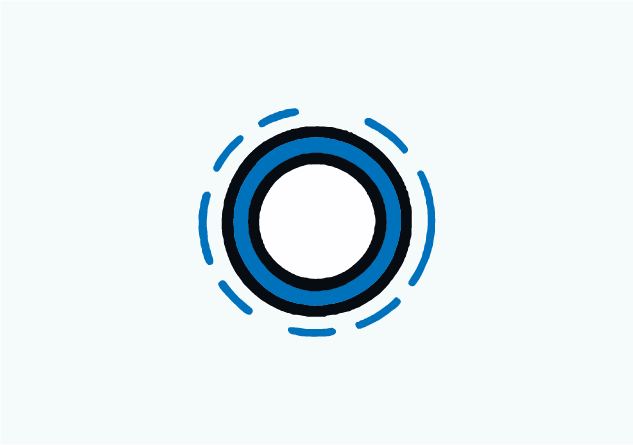 Over 60 pledges were made at the 2019 Global Refugee Forum in the area of asylum capacity. Although progress has been made in their implementation through matching, there are many pledges that remain to be fulfilled. The ACSG will continue to support the implementation of these 2019 GRF pledges until their fulfilment.
From the pledges formally made, there are more requests for capacity support than offers of support available. The ACSG seeks to address these unmet needs and increase engagement in asylum capacity support by diversifying ways of matching through the integration of capacity support offers without the requirement of a formal pledge, encouraging stakeholders to build on pre-existing support relationships and building linkages with other initiatives.