Mobilize asylum capacity pledges for the Global Refugee Forum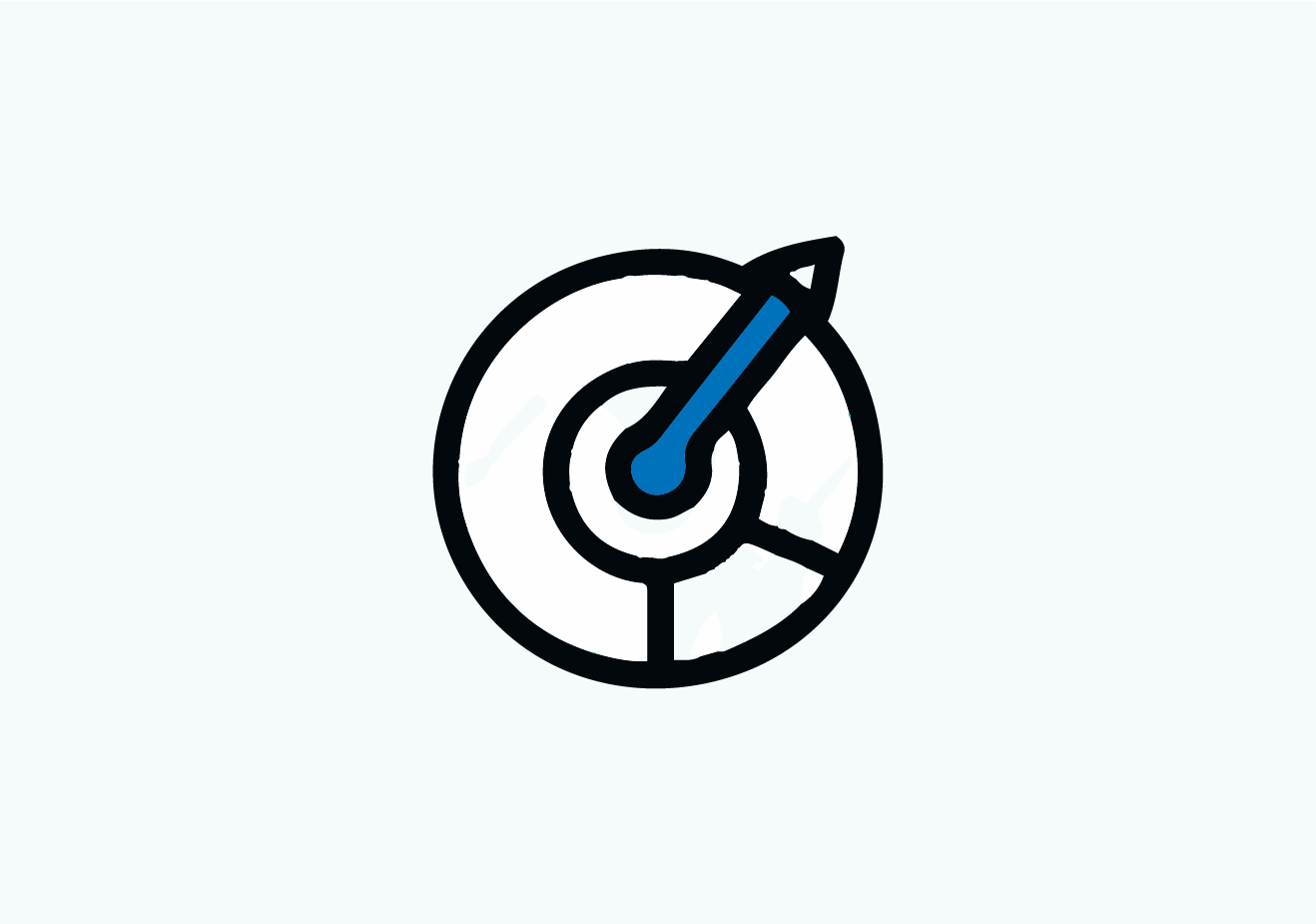 The Global Refugee Forum relies on pledges and commitments by States and diverse stakeholders to advance the objectives of the Global Compact on Refugees.
Through the dialogue platform States and stakeholders will be supported with the preparations for the Global Refugee Forum on asylum capacity strengthening, assistance will be provided on pledge formulation and prioritization, joint and pre-matched pledges or initiatives encouraged, and good practice examples of initiatives supporting asylum capacity shared. The aim of this support is to ensure the development of high-quality and multi-stakeholder pledges to guide future engagement on asylum capacity issues.
States and stakeholders are encouraged to make pledges and to act as advocates towards other stakeholders to also make pledges. This will contribute to the collectivity of pledges related to asylum capacity and play a significant role in achieving the desired outcomes of the Global Compact on Refugees.
This page will provide information and guidance on pledge development and mobilization.